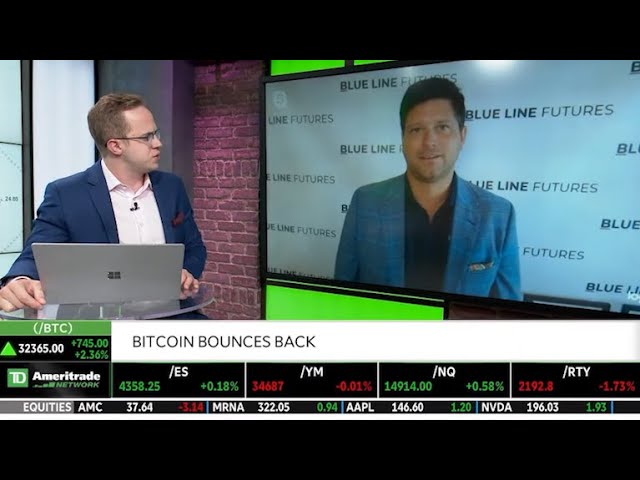 Bitcoin, Gold, and Silver - What Are The Alternative Asset Plays Here? | Phillip Streible
Posted: July 26, 2021, 12:03 a.m.
---
Phillip Streible joined the TD Ameritrade Network with his outlook on alternative asset plays in the...
Uh Oh. You need to be logged in to see the rest of this post.
Login or Sign Up here to see this post.
---
Bitcoin
Gold
Silver
Like this post? Share it below:
Back to Insights