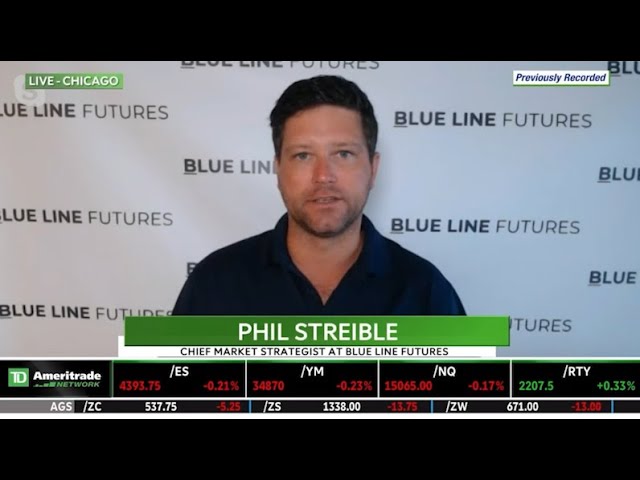 Are Chinese Capital Flows Going Into Bitcoin? | Crude Oil Demand | Phillip Streible on the Markets
Posted: Aug. 5, 2021, 9:47 p.m.
---
Chief Market Strategist, Phillip Streible, on why cryptocurrencies are soaring higher today as Chine...
Uh Oh. You need to be logged in to see the rest of this post.
Login or Sign Up here to see this post.
---
Bitcoin
Crude Oil
Crypto
Like this post? Share it below:
Back to Insights