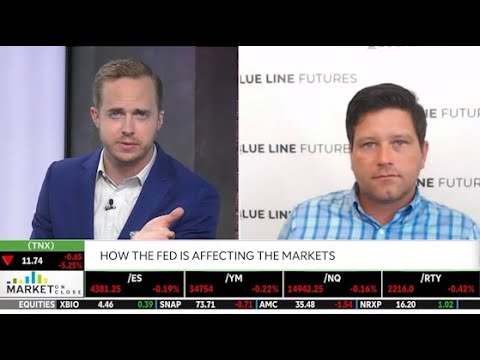 A Balanced Long/Short Book in Futures | Phillip Streible on the Macro Outlook
Posted: Aug. 5, 2021, 9:49 p.m.
---
Chief Market Strategist, Phillip Streible, shared his outlook on the macro environment and how to po...
Uh Oh. You need to be logged in to see the rest of this post.
Login or Sign Up here to see this post.
---
Futures
Macro Outlook
Like this post? Share it below:
Back to Insights